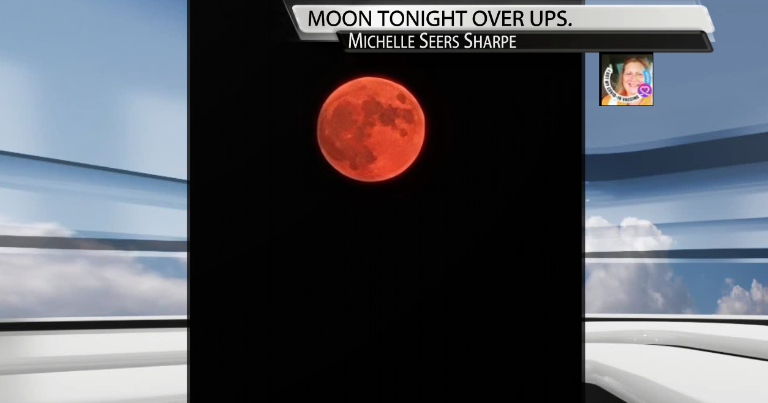 Full Moon Photos "Buck" | Weather blog
The first full moon since June 24th happened last night and the weather cooperated perfectly! The sky cleared to give way to an excellent view of what is called the full moon "Buck". This full moon is called the Buck Moon because of Native American traditions. July is normally the month when new deer antlers come out of their forehead in velvety fur coverings – hence one of the names of the full moon. The July Full Moon is also referred to as the Thunder Moon (I like this one, obviously) due to the frequency of thunderstorms during this hot and generally (obviously not this year) dry month.
Another name for the seventh full moon of the calendar year is the Hay Moon – this is probably no surprise to anyone who lives on a farm, who may have spent the last few weeks chopping, baling and store hay for the coming winter. And for those of us with summer allergies, Hay Moon is perhaps the most familiar moon of all.
Viewer images
You did a great job sending photos last night and early this morning of the moon. Let's take a look at some!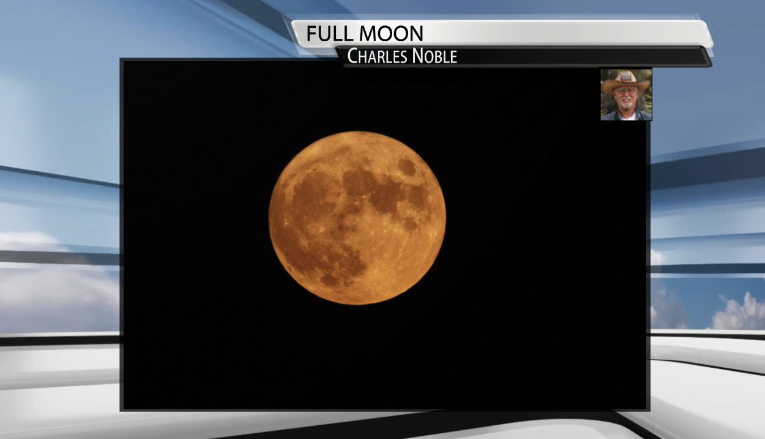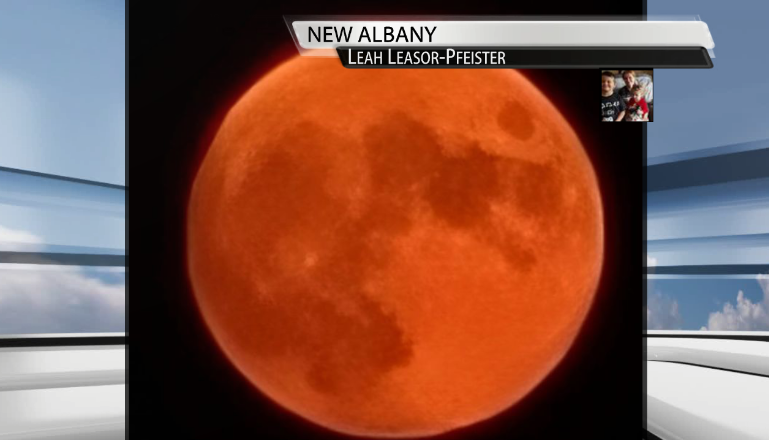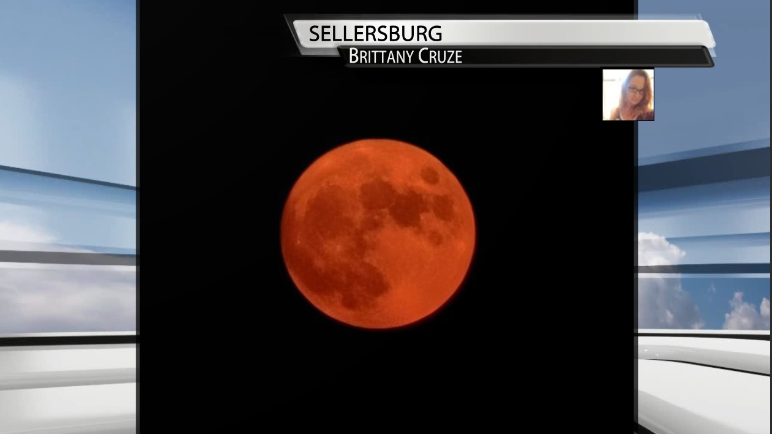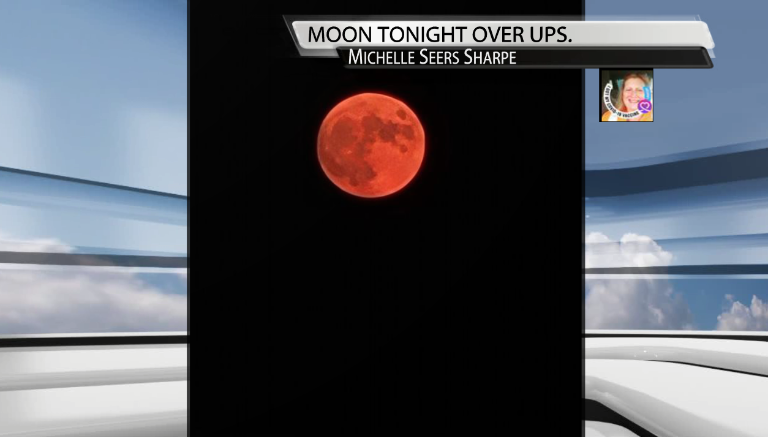 Note that most of these images show the moon with a red / orange tint. It's not a filter and you've probably noticed it yourself if you went to look at the full moon last night. Of course, this is happening because of the smoke from the forest fires that still hangs over our area, as it has in recent days, providing the amazing and vibrant sunrises and sunsets that we have seen recently.
Next full moon
The next full moon will be on August 22, known as the sturgeon moon, named after the giant sturgeon from the Great Lakes and Lake Champlain were the most easily caught during this part of the summer.