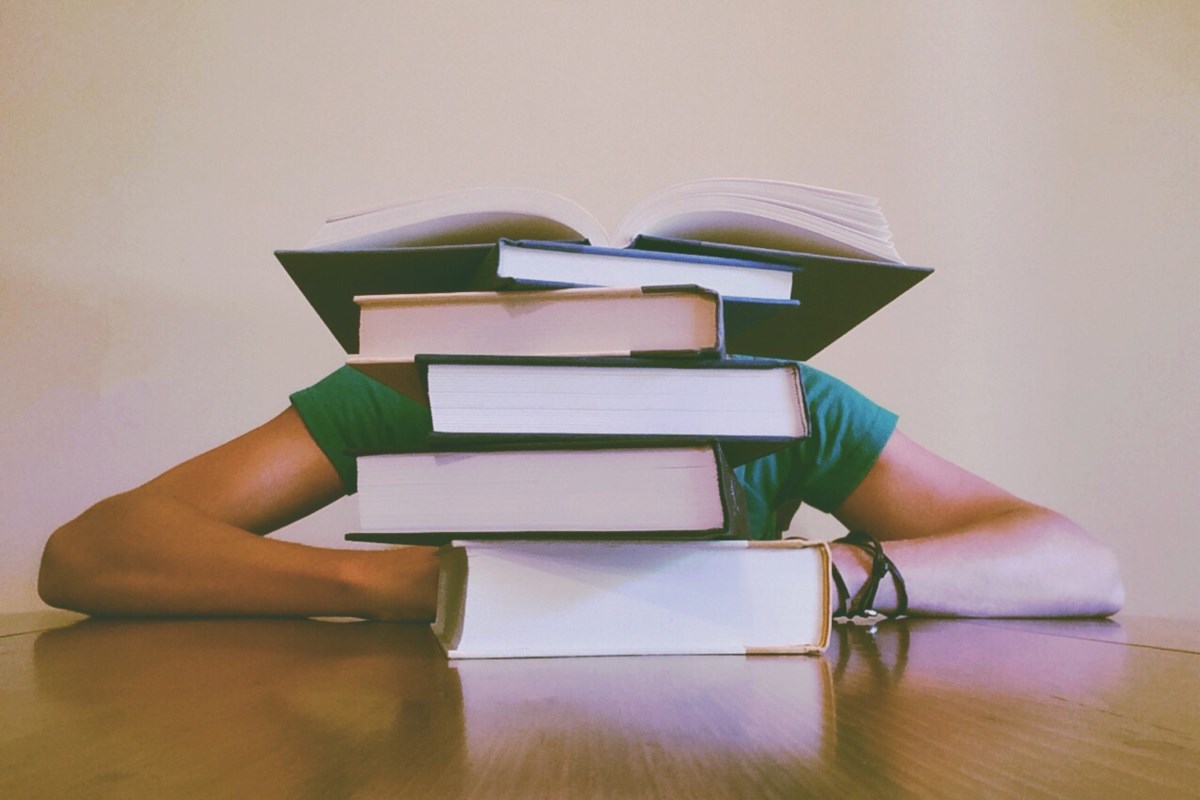 Citing 'tired' education workers, Simcoe County unions slam Ford's announcement
"This has caused a lot of anxiety among education workers in Simcoe County," said the Simcoe County OSSTF president.
Simcoe County teachers and school support staff were left with more questions than answers on Monday, according to local teachers' unions.
On January 3, Ontario Premier Doug Ford announced the province would revert to an amended second stage of the roadmap for reopening due to what he called a "tsunami" of new COVID cases -19, which will include lowering social gathering limits, closing gyms and indoor dining, and moving schools to virtual learning.
This means that schools will switch to virtual learning until at least January 17. Pupils in special education will continue to learn in person.
"This announcement is very contradictory," said Jen Hare, president of the Ontario Secondary School Teachers' Federation (OSSTF) bargaining unit for Simcoe County.
"On the one hand, we know that schools were the source of community transmission before the holidays and that none of the additional measures proposed by the ministry to make schools safer (N95 or additional HEPA filters) are arrival, "she said.
Hare highlights other measures promised by the provincial government, she said, have still not arrived, including rapid antigen tests for staff and students, more efficient contact tracing, improved ventilation in all rooms. classroom, upper masks for students and smaller classes to allow distancing.
"The problem, however, comes from the delay in the announcement. Premier Ford said he made this decision in 30 seconds, but there were a number of outbreaks in our schools before the break and we saw the number of daily cases skyrocket during the holidays, "said Hare.
Prior to the vacation the week of December 24, there were a total of 37 active outbreaks in Simcoe Muskoka: 29 of them in educational institutions, five in collective institutions and three in institutions.
"Education workers are now tasked with creating new lessons and preparing e-learning platforms over the next 24 hours to be able to meet the needs of all students on Wednesday morning," she said .
Hare says that although students are not expected to be in class until Jan.5, teachers and support staff returned to their schools on Monday to prepare.
"We don't know what the workplace requirements will be with virtual learning," she said. "This has caused a lot of anxiety for education workers in Simcoe County. "
Hare says FEESO has been advised by the Simcoe County District School Board that N95 masks are on order for staff and are expected to arrive the week of Jan. 10.
Allyn Janicki, president of the Simcoe Muskoka chapter of OECTA (Ontario English Catholic Teachers' Association) representing secondary teachers and Kent MacDonald, president of the Simcoe Muskoka chapter of OECTA representing elementary teachers, said the Teachers from the Simcoe Muskoka Catholic District School Board were attending school in person Monday and Tuesday this week, with a few exceptions.
Janicki and MacDonald said the Ford government and the Department of Education have refused to take meaningful and proactive steps to keep schools safe.
"Education workers are tired, and yes; some are afraid, "Janicki said. "They have always been demoralized by this government which did not prioritize their safety and that of their students throughout the pandemic."
Janicki says education workers were not given priority for vaccinations or boosters, and were not given access to rapid antigen test kits while on vacation.
"The government continues to stress that it will provide 3,000 additional HEPA filters, without putting the appropriate context: that's less than one HEPA filter per school. They had almost two years to take security measures, "she said.
Janicki says the switch to online learning alleviates some of the worries teachers feel about their safety, however, their impending return still looms large in their minds without a clear plan for how schools will be safer on their own. January 17.
OECTA's recommendations on how schools might be safer for in-person learning include reducing class sizes to promote physical distancing, prioritizing access to booster injections for all education workers; adding COVID-19 to the list of designated diseases that require vaccination under the Pupil Immunization Act, improving ventilation and installing HEPA filters in all classrooms and public spaces in schools, and the provision of untested N95 masks.
"Schools aren't just for learning. They provide essential support of all kinds to students and families in our communities. Schools should be open. This result was preventable; This government's negligence forced this closure, "said Janicki.
Donnie Mills, president of the Simcoe County Elementary Teachers Federation, did not return a request for comment until the press time.
SEE MORE: Ontario Returns to Revised Second Stage of Roadmap to Reopen